SELZ CEMETERY PICTURES SUBMITTED BY NIK SINKEVICH

Anotations are from Nik


This field is named FORSTADT (meaning suburb),
old jewish cemetery place in Selets.
After 2nd World War tombstones from there were used by
inhabitants as a building materials (to build the foundation).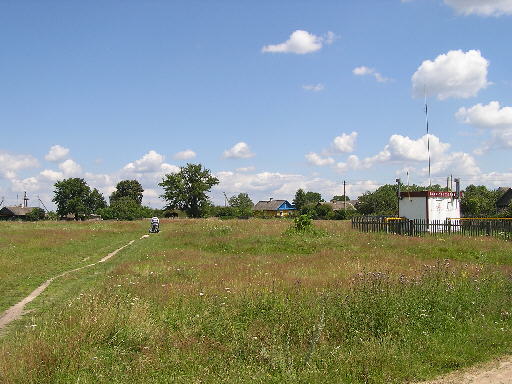 Behind the picket fence in grass is tombstone.
According to natives, near that house must be two tombstones.
But I find only one. May be other is in big grass.
House is built on jewish tombstones (such vandalism!!!).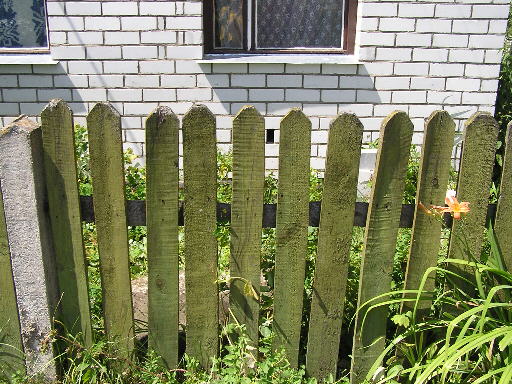 Close-up of tombstone appearing in preceding picture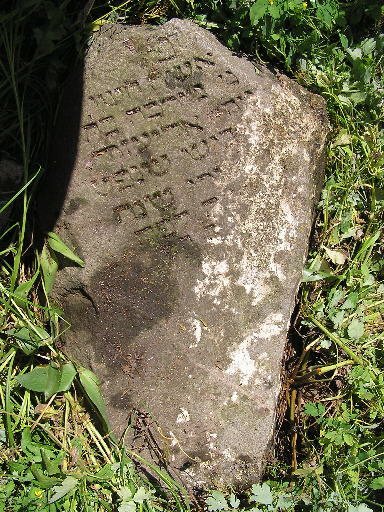 According to inhabitants, on this place in Selets were synagogue and school
Destroyed by fascist; white distant house – former jewish bath-house (???).